About Us
Crown Courier is a family business which started in 1965 with one truck and a growing customer base, some of whom are still our clients today.
Originally the business was focused on scheduled mail pickups to and from the Post Office and interoffice deliveries. Our customer base soon began to grow and new services were added and our delivery specialists are now computer dispatched with online order entry and tracking to increase efficiency and raise the level of service for our clients.
Discover Crown Courier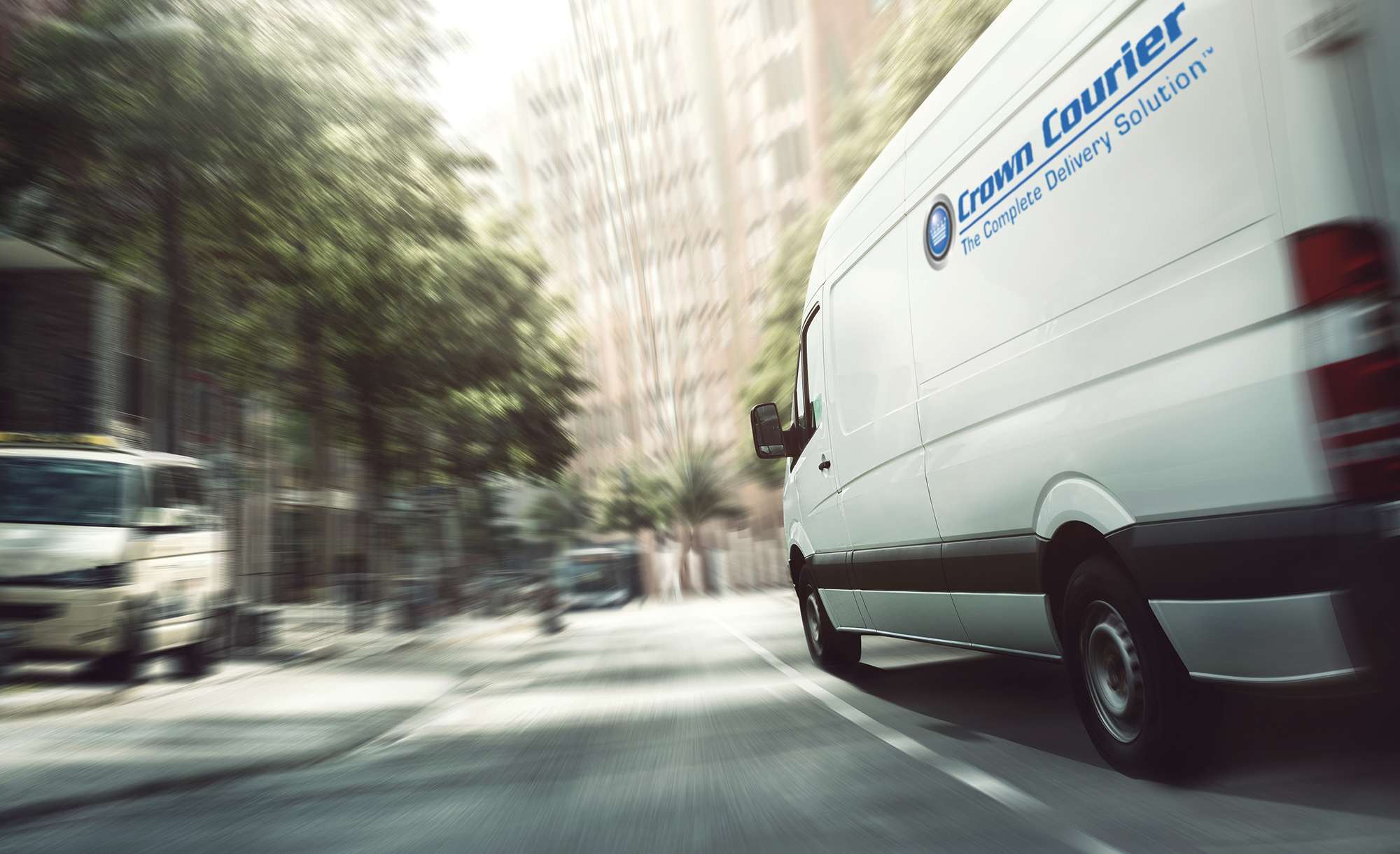 Why Crown Courier?
We've been helping Canadian businesses deliver for more than 50 years. We offer a variety of services for your individual needs. Along with our standard choice of delivery for Hot Rush, Value Rush, 4 hour, same day, LTL and overnight service, we will also customize runs for you. 
The Complete Delivery Solution
A complete system for managing your delivery needs. And, most importantly, you will  be meeting or exceeding your delivery needs, strengthening your customer relationships, and growing your business.
Contact Us Now
We would love to hear from you at Crown Courier. Don't hesitate to reach out and contact us. We will get back to you as soon as we can.
Contact Us Today